Our News
The Domaine d'Arton makes the headlines!

On August 4th, the team of the FR3 Midi-Pyrénées TV channel was invited to our vineyard to learn all about Armagnac. 
It was an opportunity for us to introduce everyone to the wonderful, amber-colored gold of Gascony!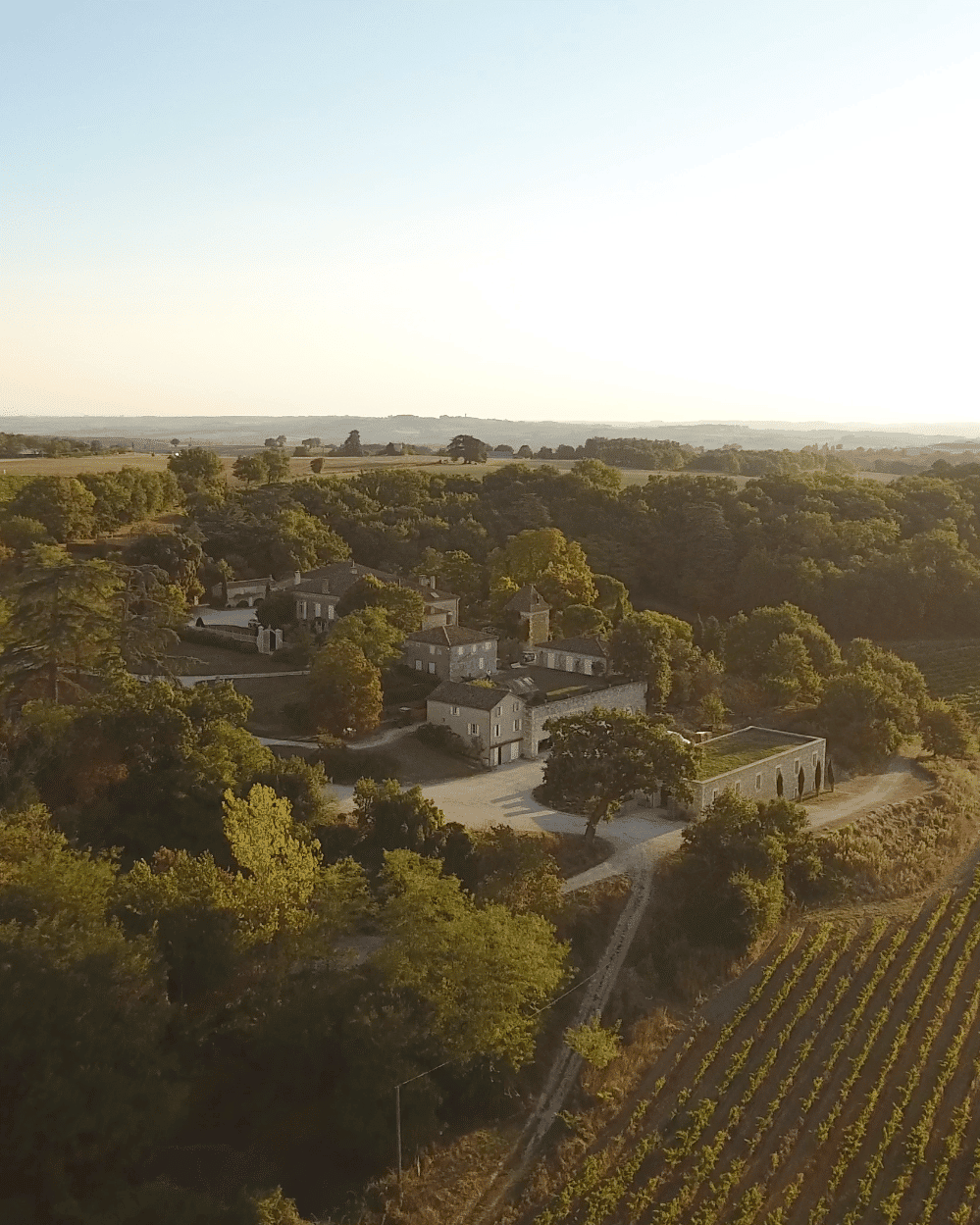 Did you bring back a bit of Gascony in your luggage?

You came to the domain this summer and thought you would bring back a souvenir of Gascony but were afraid of the effects of the heat on your bottles?
Stop regretting! You can order the wine or Armagnac you liked on our website and have it delivered to your home!
You will appreciate making your friends discover all the fruity of Gascony while thinking about your vacations. 
Free delivery to your home in metropolitan France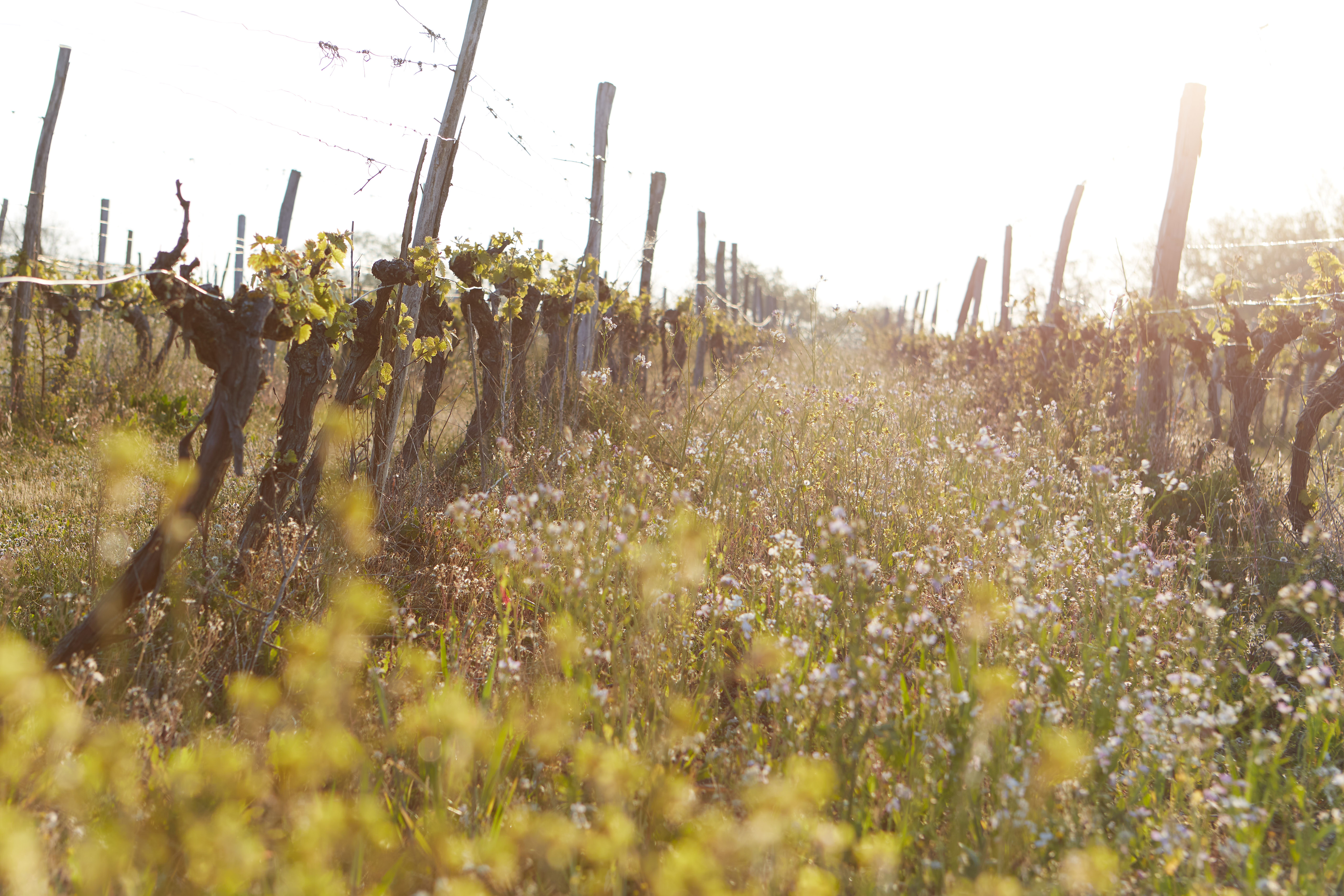 It has been a year since we started the organic conversion of our vineyard, a courageous commitment that highlights our audacity and perseverance.
It is a courageous commitment that highlights our audacity and perseverance, because it is necessary to maintain the course while the heat wave of the last few weeks is challenging us. Our vines, especially the Merlot, are suffering from a lack of water. To cope with temperatures above 30°, and to preserve itself naturally while waiting for rain, the plant has stopped growing. The harvest will therefore be later this year. 
However, we remain confident in our choices, convinced of the benefits of a land cultivated in harmony with nature. 
And we count on your support.
To know everything about Armargnac

The masterclass season starts again in September. 
We will go as far as Singapore to share our passion for Armagnac.
Do not hesitate to put us in contact with institutions in the gastronomy or hotel industry that might be interested in a masterclass on Armagnac. 
We like to share our passion and we believe that transmission contributes to preserve the French know-how.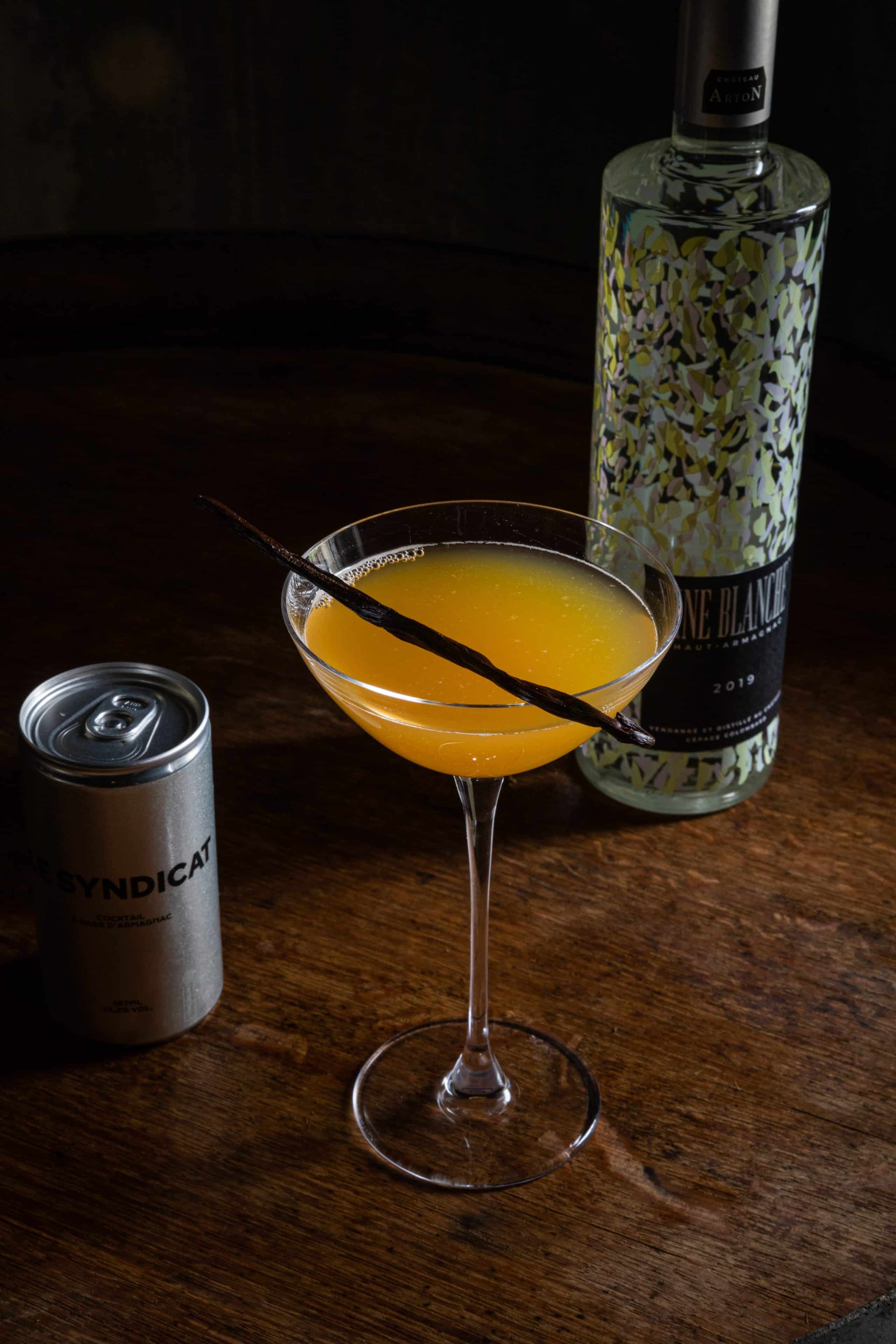 The success of our féfé PornStar, it is also that the revaluation of Gascony!

Number One in sales, this ready-to-drink cocktail made with our Fine Blanche® and created by the Syndicat's bartenders is a hit. 
It is the great return of Armagnac in bars and at home!
Our new permaculture plantation
Discover here MOLEON: a plot planted in permaculture. The plot has been designed to capture, distribute, infiltrate and store a maximum of rainwater.

Hedges have been planted which will blossom in the middle of the vineyard whose rows in turn follow the contour lines and the ditches...   

Owner and harvester, the domain is in conversion biodynamic and permaculture. Only our grapes go into our wines. Only our wines go into our Armagnac.