At the Arton Estate, Nature may be generous, but it also must be respected. Artisans of time, we know how to listen to and respect her rhythms. Patience is our wisdom.
Let Nature work without forcing it. Reduce the intervention of man. Our commitment is to pay attention to our land in order for it to give the best of itself. We are rewarded for the care that we dedicate to it. Concerned by the future of our lands, we favor sustainable practices on our vineyard to maintain healthy soil, because healthy soil produces the best grapes. 
Minimize tractor use
The winemaking unit is at the center of the domaine, less than 2 minutes by tractor from each plot. The grape arrives at the winemaking cellars freshly picked. 
The land at Arton is naturally irrigated by subterranean springs, towards which the roots of our vines grow. There is no artificial watering on the domaine, inciting the vine to plunge its roots deeper into the earth, ultimately giving a more pure expression of the terroir. Nature knows its balance and our people respect it.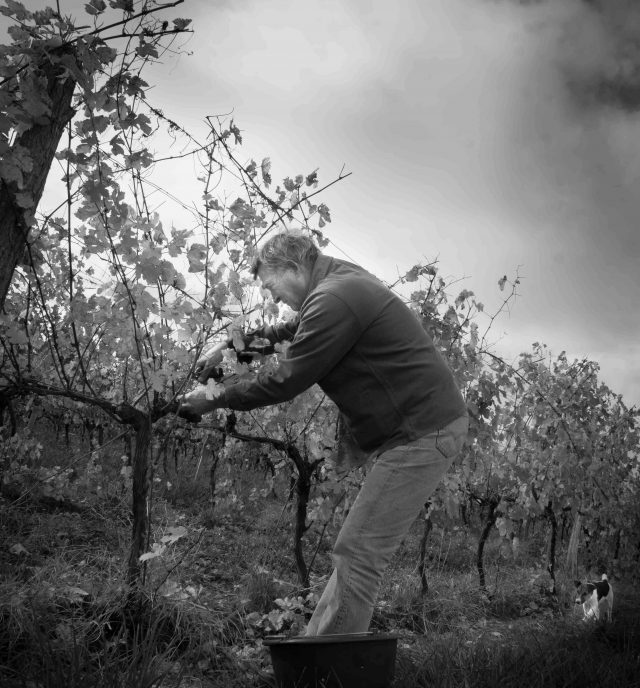 The reasoned fight
We practice a measured approach to winemaking to maintain the microbiome and to preserve our ecosystems. The use of herbicide is prohibited on our vineyard. We do not treat our plants with chemicals, with the exception being a preventative treatment in case of a regional outbreak of disease. 
The vine is a habitat. We promote the growth of ground cover between the vines to promote biodiversity. This carpet of vegetation helps to stop the growth of plants competing with the vine for water and nutrients. We ensure that air is able to circulate between the vines to avoid deterioration.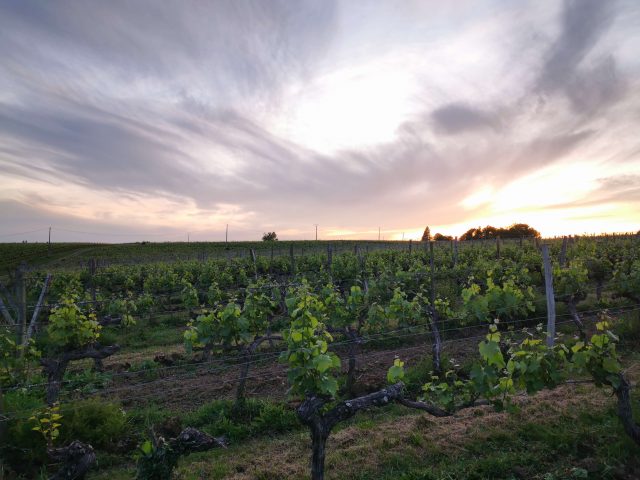 A collaboration with Nature
On our domaine, we help Nature do its job.  Our workers labor with meticulous attention to detail, trained to respect the vine and its needs. Our artisanal approach and respect for traditional knowledge are our priority–excellence is our daily objective.
We apply an experimental technology developed by French researchers, that of the diffusion of protiodies, a series of musical sound waves emitted by encouraging the growth of proteins in the plant and thus allowing the vine to fight against certain fungal diseases that result in wood degeneration (eutypiosis).  This is why, from spring to autumn, our vineyard resonates with melodies reminiscent of those of Gregorian chants. 
We are also progressing toward an entirely organic viticulture with the recent acquisition of several new plots of land.